One Stop Custom Clothing Manufacturer For Your Clothing Line
MGOO, an OEM and ODM custom clothing manufacturer, has helped 4000+ fashion brands worldwide on 10000+ styles.
One-Stop Services from A-Z
As the best china clothing manufacturer, we have everything you need, making buying custom clothing so easy!
How Can MGOO Do Better For You?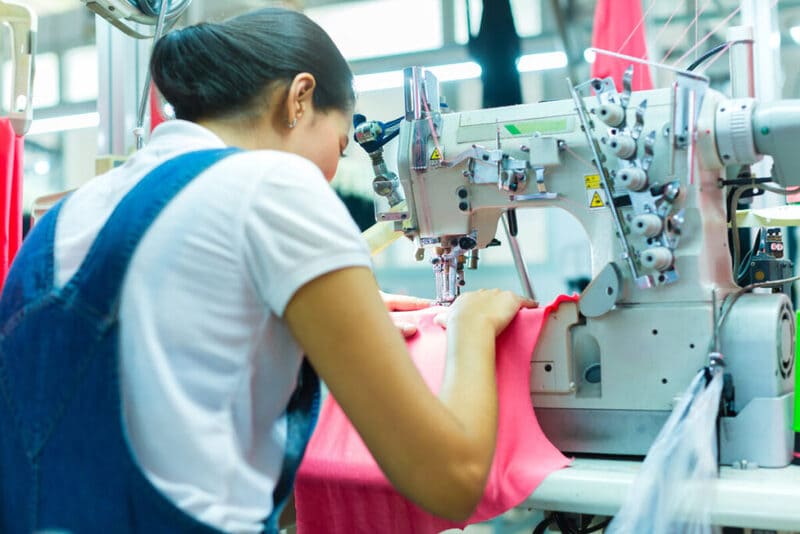 All skillful workers 3 years+ experience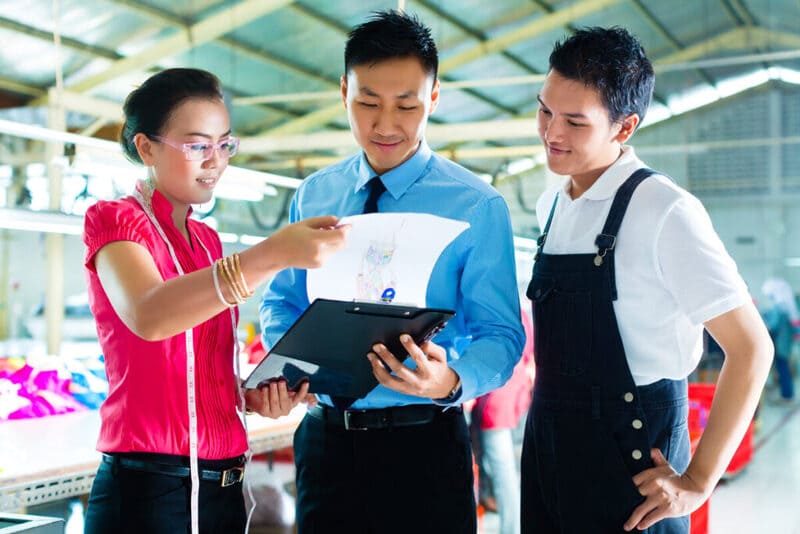 Daily quality control report provided 
How Can MGOO Help Clothing Designs?
Professional Design Ability
3000+ custom clothing designs made by our fashion stylists. Design library updates daily. Save your design fee on better quality clothing.
What Do MGOO's Customers Say?
How do we bring every customer's vision to life? We care deeply what you care.
Join us to grow your clothing business now!
"I have my clothing brand in London. I was considering starting a dropshipping business on my tees collection. I was very new to this, but it turned out to be highly successful. I very much appreciate MGOO's work. As a clothing manufacturer, they are professional."
Mike Panter
London
"It was a fantastic experience working with MGOO. I will highly recommend it as a clothing manufacturer for startups. They guide you from 0-1. I have a ready tech pack for my tees. The quality of my sample met my requirements. They gave me the hope for my clothing line."
Adam Baker
New York
"Quality is the most important thing. It's good to say the products have met my requirements. I love the quality of the sample. What's more, they offer pretty reasonable prices for my order. More orders, lower prices. Everyone likes discounts. "
Amily Butler
United States
"I used to work with Pakistan clothing manufacturers for my clothing brand, Nikaku. MGOO was the first China clothing manufacturer I would like to try. Unexpectedly, they made higher-quality tees. I'm satisfied with the quality and the excellent customer service."
Terry Mosley
Australia
"I got nothing but enough money for my clothing brand. Working with MGOO can't be more joyful. I just need to make choices. And they response so fast to my needs. Now I am starting to sell my jackets online. Everything goes well. Thanks. "
Alan Parson
United States
Get In Touch for Your
Amazing
Cool
Creative
Fantastic
Great
Clothing Line
As a high quality clothing manufacturer, we want nothing more than your satisfaction. Let's get started and fill in the form below! We will contact you shortly.