Professional Custom Apparel Supplier Cooperated with 4000+ Clients upon 10000+ Styles.
MGOO is a reliable clothing manufacturer, which offers high-quality output for your order. And our rich experiences and professional processes can make custom orders so easy and safe.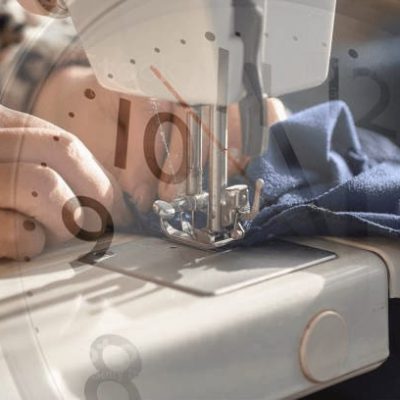 30 minutes for a mock-up, 7 days for a sample, and 15-20 days for bulk production.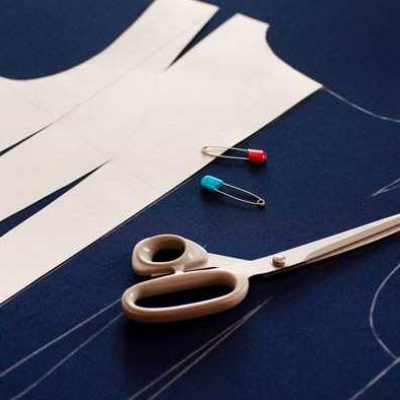 Our designers and stylists can assist with your logo, pattern, style, label, packaging design.
 300 new styles per month, 100k pcs of capacity, 5-times of quality check, refund guarantee.
We can provide marketing study of buying trends for hot-selling products on Amazon, Shopify.
Based on our rich experiences you can directly contact our team for free solutions to your project. 
We offer OEM &  ODM services so that you can focus on marketing & selling. We handle the rest.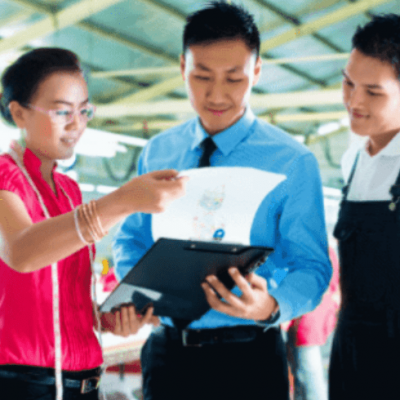 We provide the whole workflow status report step by step starting from purchasing materials.
We have hot-sale updates, discounts notice, and a money-back guarantee within 30 days.
Hot-selling Custom Apparel
MGOO can custom almost all fashion trend styles: men's wear, women's wear, kids' wear, swimwear, sleepwear,  t-shirts, hoodies, sweatshirts, crop tops, shirts, tank tops, polo shirts, jackets, coats, pants, shorts, etc. Anything you like, you can just click the image then you'll jump to the product page.
For printing methods, we can provide digital printing, sublimation, chenille patch, embossing, screen printing, puff printing, high-density printing, heat transfer. We can do embroidery, tie-dye, 3M reflective, and acid-washed as well. Printing methods vary due to different fabrics or artworks, contact us for recommendations. 
Over the years, we've helped more than 4000 brands grow! We are so happy to see that their clothes businesses are booming! It is MGOO's mission to help grow your clothing brand. 
See what our happy clients say about us. We believe Customer First, sincerely invite you to be our next customer!
You can pronounce MGOO according to the letters or read as  [ˈmæɡʊ] like some of our clients. 
We are a real veteran of custom clothing. Different from other custom clothing vendors, MGOO is committed to providing better and better services to help grow your business.
Let's begin a great business journey together.
Contact us for your unique brand now, here is what you can get! 
A free sample to check our quality
A free custom clothing solution
A free design for your brand
A free PDF of our marketing analysis
Instant quote for custom orders
More professional industrial knowledge