This article is going to discuss the differences between a crop top, tank top, and camisole. Here are the main differences. In addition, this article will study the differences in details of historical origins, varieties, materials, and usages.
The main difference between a crop top and a tank top is the former has been cut to expose the stomach, midriff, or upper chest.
The main difference between a tank top and a camisole is that the former has wider straps, while the latter has thin straps.
The main difference between a crop top and a camisole is a cami is longer and sleeveless.
What is a crop top?
A crop top is a woman's casual sleeveless upper garment or undergarment, which is cut short so that it reveals the stomach. Watch this video for some crop top collection.
History origin
The history of the crop top began during the 1893 Chicago World's Fair, when "Little Egypt" was performed by Egyptian dancers.
It wasn't until the sexual revolution of the late 1960s and early 1970s that it became popular, worn by celebrities.
In the 1980s, crop tops became increasingly popular as a part of the aerobics craze and as a result of the film Flashdance's popularity.
The crop top has made a comeback in the 2010s owing to 1990s fashion's resurgence and will continue to be fashionable into the 2020s.
Varieties of crop tops
Ruffle Sleeve Crop Top
Off Shoulder Crop Top
Henley Crop Top
Tie-Dye Crop Top
Mock Neck Crop Top
Choker Crop Top
Halter Crop Top
Cut-out Sleeve Crop Top
V Neck Crop Top
Scoop Neck Crop Top
Split Sleeve Crop Top
Watch this video of how to wear crop tops.
What is a tank top?
A tank top is a type of shirt that covers the upper arms and does not reach the waist. It falls at or above the hip and typically has a hem at the end of it.
Tank tops can be divided into two groups: sleeveless tops and sweater vests. A tank top usually has wide shoulder straps.
History origin
In the United States and Canada, a tank top is named after a tank suit, a one-piece bathing suit of the 1920s worn in tanks or swimming pools.
Due to its athletic usage, a tank top also called a sleeveless shirt, a muscle shirt, was quite popular in the 1980s and was commonly associated with bodybuilders.
Such shirts without logos are now more commonly worn as casual wear.
Varieties of tank tops

Athletic Tank Tops
Backless Tank Tops
Basic White Tank Tops
Cut-Out Tank Tops
Muscle Tank Tops
Halter Tank Tops
Racerback Tank Tops
Sheer Tops
Thick Strap Tank Tops
Halter Tops
What is a camisole?
A camisole sometimes referred to as a cami, is a sleeveless undergarment for women that usually reaches about the waist as part of their clothing for modesty or warmth under other garments such as dresses or blouses.
They are commonly accompanied by spaghetti straps. A cami is usually made of satin, nylon, or cotton. Watch to know how to style a cami top.
History origin
Historically, camisole referred to jackets of various kinds, including overshirts and sleeved jackets worn by men.
Since 1989, some camisoles have included a built-in underwear bra or other support, eliminating the need for a bra among people who don't want to wear one. Camisoles have been known to be worn as outerwear since around the 2000s.
Nowadays, a camisole is a sleeveless garment with thin spaghetti straps or dainty noodle straps. It may be worn over a bra or without one.
Varieties of camisoles
Lace Cami
Shapewear Camisole
Wide Strap Camisole
Reversible Camisole
Molded Cup Camisole
Babydoll Camisole
Racerback Camisole
UV Protective Cami
Open Back Camisole
Front Zipper Camisole
Chart of tank tops vs. camisoles
| Tank Tops | Camisoles |
| --- | --- |
| wide straps | spaghetti straps |
| worn by both men and women | worn by women |
| normally have custom designs | layering shirts, normally have lace trimmings |
| cotton, polyester | nylon, silk, satin, and cotton spandex |
| can be worn alone | aren't typic |
tank tops vs. camisoles
Chart of crop tops vs. camisoles
| Crop Tops | Camisoles |
| --- | --- |
| short or long sleeves | sleeveless |
| can be worn alone | aren't typically worn alone |
| worn by both men and women | worn by women |
| normally have custom designs | normally have lace trimmings |
| cotton, polyester | nylon, silk, satin, and cotton spandex |
| short top, expose stomach | usually longer |
crop tops vs. camisoles
Similar features between camisoles and tank tops
Both camisoles and tops are styles of sleeveless clothing that are comfy and versatile. Tank tops are sleeveless and collarless. So are camisoles.
Both are generally available in solid colors and can be worn beneath blouses, shirts, jackets, and cardigans.
Similar features between crop tops and camisoles
Crop tops and camisoles both can be loose-fitting.
Wearing a crop top or a camisole has been seen a major resurgence in popularity.
Setting up your collections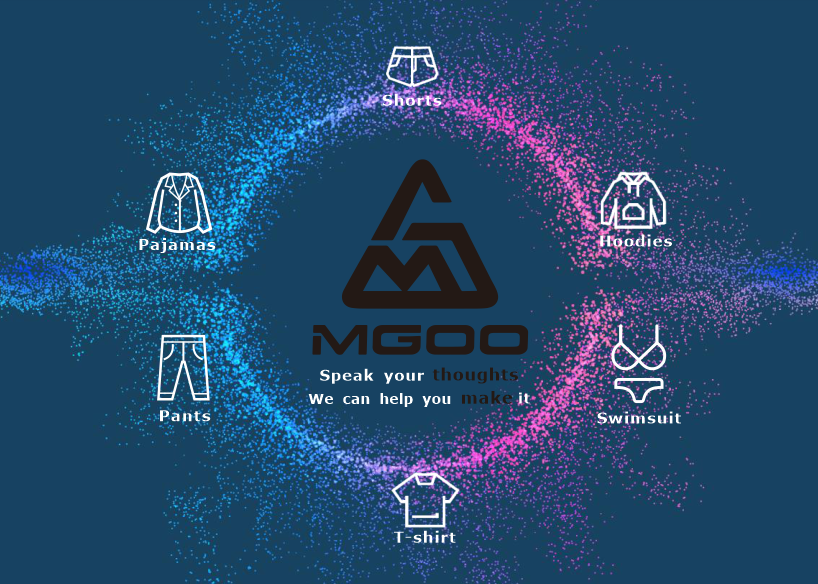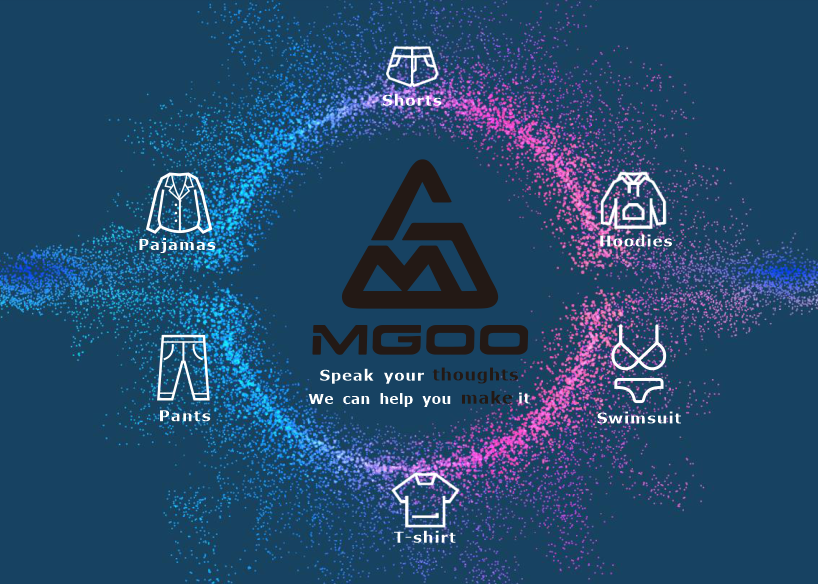 MGOO is a professional custom clothing vendor. We can custom all fashion trend styles including crop tops, tank tops, camisoles, and other men and women clothing.
You can jump to our product page to find your ideal type. Welcome to discuss your project with our sales team.
Remember, it's MGOO's mission to help grow your business, to develop your brand. Based on rich experiences and guaranteed production, we can make your custom orders so easy to proceed with!
In summary
Crop tops are a great wardrobe staple because they can be worn with almost anything. They're easy to dress up or down and look best on women who have smaller busts. They are actually a fancier version for tanktops.
Tank tops are often overlooked in favor of crop tops for women. But they certainly deserve more credit than that! They become more and more popular, especially for exercise shirts.
Camisoles are simple sleeveless garments worn under blouses or shirts. They are most commonly made from cotton, silk, satin, and spandex. A camisole may feature lace trimmings at the neckline and hem.
As for different groups, crop tops and tank tops are worn by both men and women, which camisoles can be only worn by women.
As for different materials, crop tops and tank tops usually can be made of cotton, polyester. While camisoles usually are made of silk, satin, spandex, and so on.
As for different strap styles, camisoles often have spaghetti straps or bra straps. While tank tops have wider straps. And Crop tops usually have sleeves and are always tight fitting.
As for different lengths, tank tops and camisoles can be regular lengths. While crop tops are usually very short.
As for different applications, crop tops, and tank tops often can be worn alone. While camisoles always need to be worn under other garments.