Nowadays, young people may pay more attention to clothing styles and appearance instead of fabrics. However, the clothing fabric can't be ignored if you want to get more sales.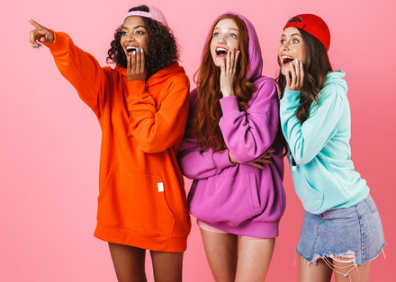 Clothing fabrics can have a direct impact on the health of our skin. Thus we should avoid choosing fabrics that can irritate skin or cause any itching. Let's explore some suitable fabrics below.
Normally, 100% cotton or blended cotton are good choices for making hoodies and sweatshirts because cotton is breathable and elastic. It's common to see hoodies and sweatshirts made of blended cotton. It's comfortable to wear and not easy to deform after washing. Thus it has become the top choice for making sweatshirts.
Some apparel brands will choose polyester due to lower price. But it is also more likely to pilling after one or two years of wear.
As for American apparel brands, we recommend medium-weight french terry, which is moderate in temperature and durable to wear. And you can choose heavier french terry of 360-460 grams, for higher quality.
Some of our customers will also choose fleece, which is a polyester-based fabric. It is warmer than terry because of the lining. Thus it is more suitable for winter in the United States. What's more, the shipping fee varies from different fabric weights.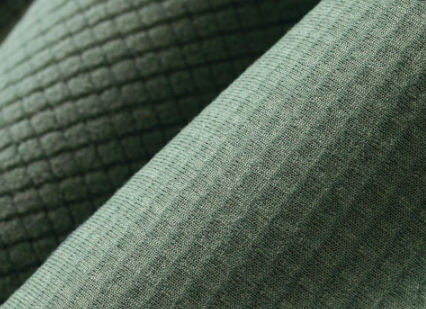 To sum up, American Apparel brands can choose french terry fabrics with a medium weight of about 300-320 grams to make spring hoodies and sweatshirts. If you want professional suggestions on custom clothing, directly contact us.