If you are looking to find the right custom clothing manufacturer, there are a few things that you should know before starting your search.
It can be difficult to find the perfect match for your company so it is important to do some research on what options are available.
This blog post will provide some helpful information about how to search for a custom clothing manufacturer and what questions you should ask before making any decisions.
1. Determine what you're looking for
Starting a clothing line can seem like a daunting task, but with the right planning and execution it can be a very profitable business venture.
Determine your target group
You will need to research the clothing industry and find out what groups most of the clothing brands are targeting.
Then narrow down your customer base a specific group of people such as women in their 20s or baby boomers.
Consider their needs and interests when determining your brand identity, design and marketing plan.
2. Find a company that specializes in your type of clothing
Now that you've established your goals, it's time to find a proper clothing manufacturer.
You can get some networking done. Attend industry events and meet other startup businesses. There will be chances for you to know what kinds of clothing manufacturers they have been cooperating.
Or check by Forums or Goolge even Facebooks. You can directly ask for questions. And there always are blogs for your references.
What's more, you can visit B2B platforms like alibaba or made-in-china to find proper clothing manufacturers.
3. Check good reviews on websites
You might have a list of those clothing manufacturers. Try to visit their websites, you will see what other customers thought about their experience with this factory.
This will give you a sense of the quality of their work, their customer service, and how easy they are to work with.
You want to find a supplier who will be able to meet your needs and exceed your expectations. Good reviews might be helpful before you make any decisions.
4. Decide on your budget and timeline for the order
Before you talk to a potential manufacturer, figure out the general parameters of your order. Establish your budget and timeline for the order, as well as any special features you are requesting. You'll need to keep in mind the following:
-The amount of time it will take for the manufacturer to complete the order
-The shipping time
-How much money you're willing to spend
-Any additional costs, such as taxes or duties
5. Provide all of this information to the manufacturer
Provide the information to the clothing manufacturer, so they can create a quote for you!
– The type of clothing you would like to have made
– Your preferred style and design for the clothing
– The fabric and materials you would like to use for the clothing
– The size and measurements for each piece of clothing
– Any other specific details you would like the manufacturer to know
6. Once you have received your quote, contact them with any questions or feedback before ordering!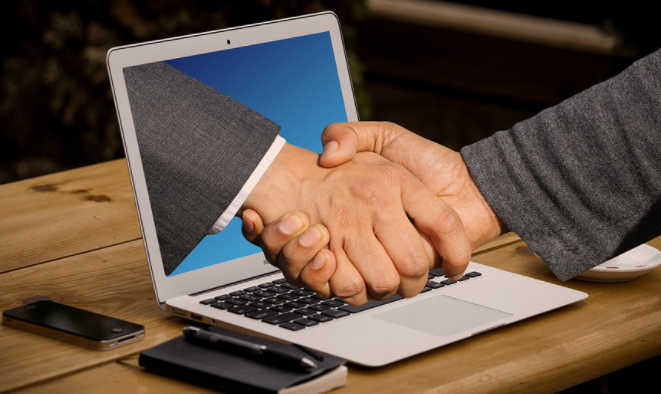 Make sure there are no hidden fees like shipping costs, taxes, or customs charges
Make sure you get samples before ordering large quantities to be sure they are perfect
Contact to find out their lead time, minimum order quantity, and turnaround times.
A perfect custom clothing manufacturer is here: MGOO Fashion Apparel Co., Ltd
As a top clothing manufacturer in China, we sincerely invite you to to be our customer for your clothing brand.
Let me name several advantages of MGOO in the followings.
Direct Factory, No Middle Man
One-Stop Services, 5 Times of Quality Check
Design Assistance, Photography Assistance
Founded in 2013, Rich Experiences
10 Production lines, Hundreds of Equipment
High Customer satisfaction, High Repeat Order Rate
Fast Delivery, Free Solution, Dropshipping Services
Any interest, feel free to contact us.