Just like other clothing labels, care labels risk scratching the skin. We recommend three ways to avoid this happening. Explore more.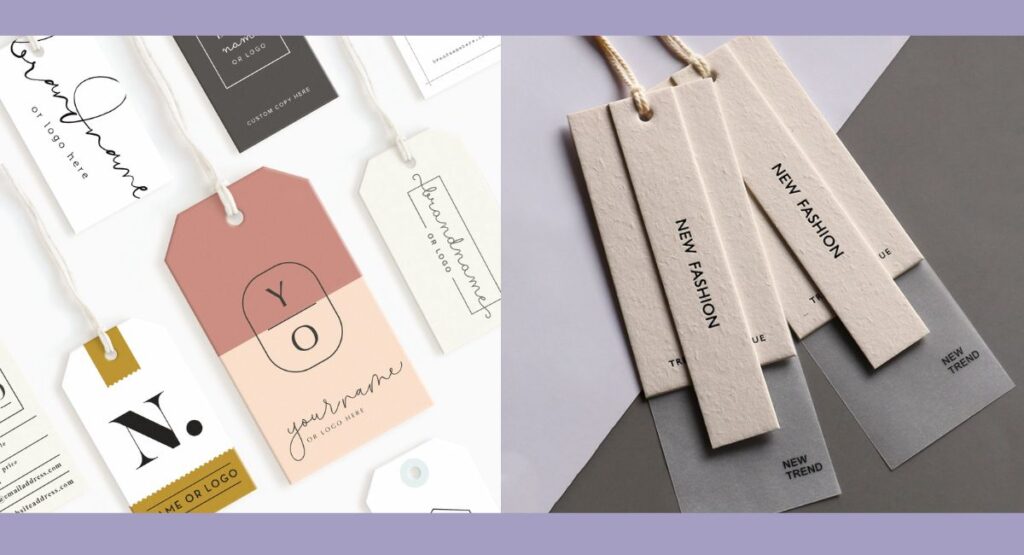 This article will introduce the five common hang tag types for your t-shirts brands. Explore to see which is better for your collection.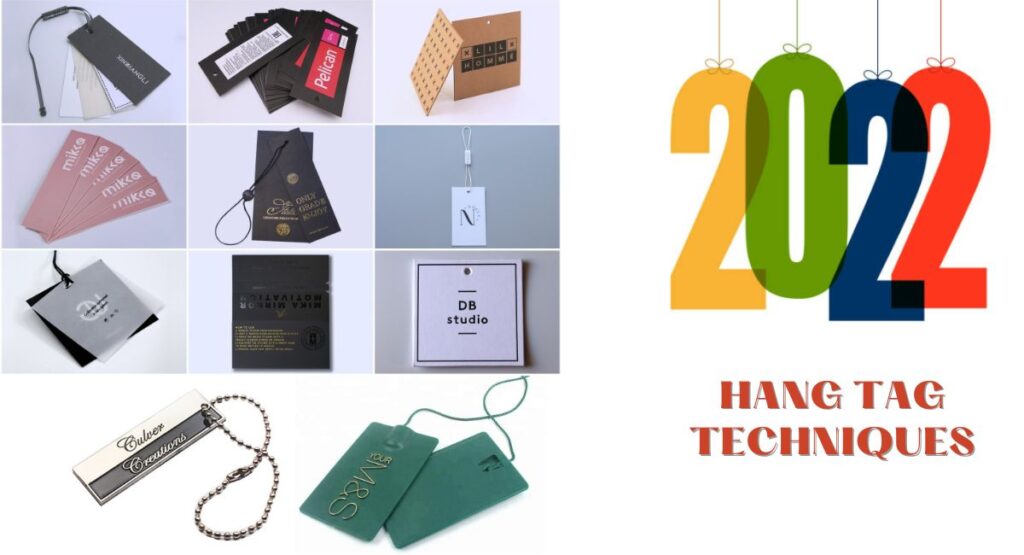 Learn about six types of hang tag printing techniques. Choose one suitable option for your custom hang tags.